Community Involvement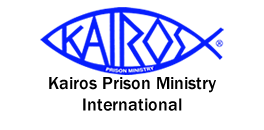 Kairos Prison Ministry of Connecticut
Bruce is the Council Chair for the California Healthcare Facility, for Kairos Prison Ministry of California. He has been involved with this Ministry for 15 years. Kairos Prison Ministry has been working with incarcerated men and women for 42 years. The mission of Kairos is to touch the lives of inmates and their families to bring Hope and change into their lives. The organization is volunteer run.
Source: Kairos Prison Ministry Website

Laguna Sunrise Rotary
Bruce is a member of the Laguna Sunrise Rotary. The Rotary Foundation transforms donation gifts into service projects that change lives both close to home and around the world. Rotary members work locally and partner on international projects that address today's most pressing humanitarian challenges.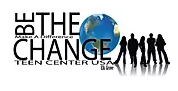 Elk Grove Youth Center
Bruce serves on the board of the Elk Grove Youth Center. The Elk Grove Youth Center actively works to support at risk and underserved youth. The center works to enrich the students, the learning experiences and to enhance socialization skills through the involvement of volunteers.